Business
holipay x Klarna.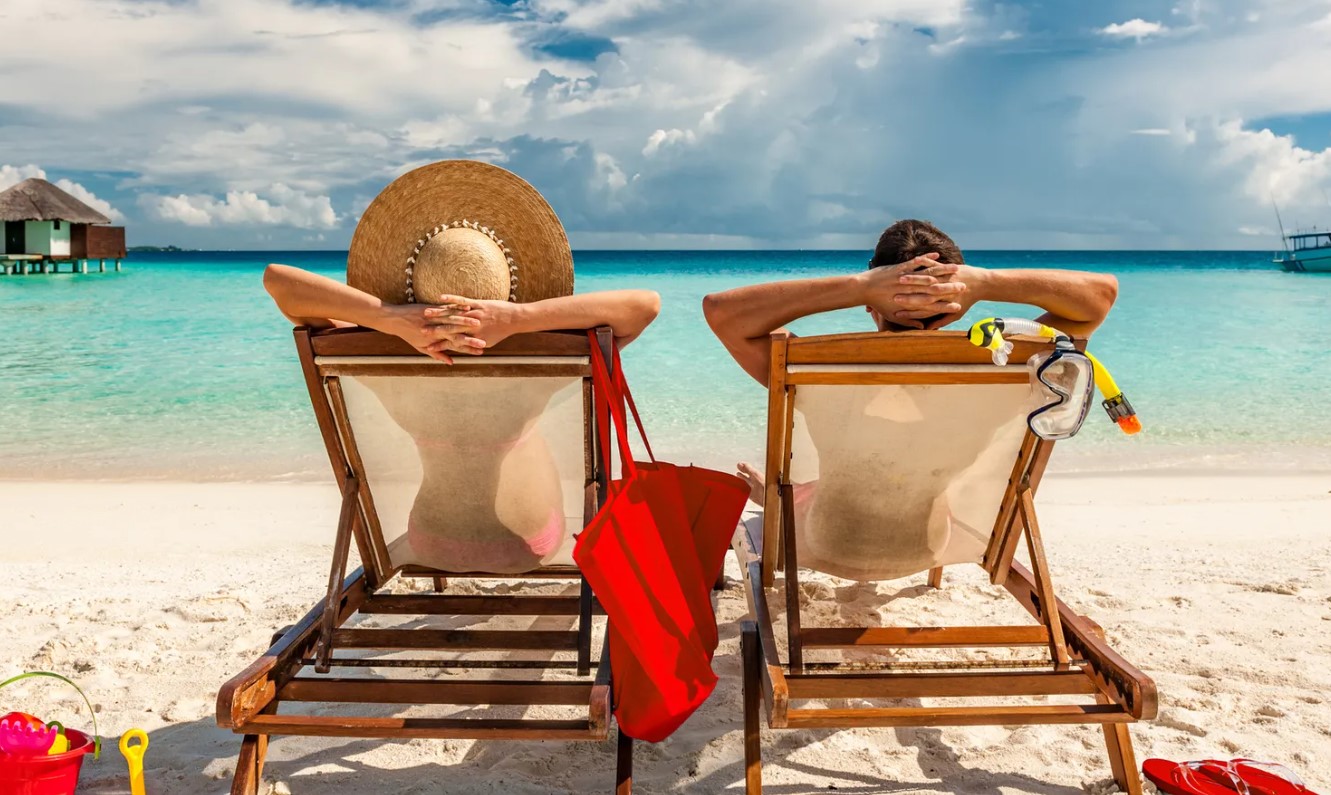 1
January
THE PARTNERSHIP
A new, important and innovative was enshrined global partnership in the world of and hospitality.


holipay, The first non-financial company specializing in deferred payment services for hospitality, announces the partnership with Klarna, global leader in banking services, payment and shopping that has over 150 million active users in more than 45 countries.

This collaboration, signed in April 2022 and now officially operational after months of research, development and planning, allows hoteliers who request it to implement the payment options offered by Klarna together with Holipay, with the advantage of being able to offer maximum flexibility for the organization of hotel holidays thanks to a new and completely revolutionised algorithm, for a simple, unique and up-to-date way of paying.


Klarna
Since 2005, Klarna's mission has been to revolutionize the retail banking industry. With more than 150 million active users globally and 2 million transactions per day, Klarna meets the evolving needs of consumers by allowing them to save time and moneywhile maintaining control of your finances. More than 400.000 global brands, including H&M, Saks, Sephora, Macys, IKEA, Expedia Group and Nike, have integrated Klarna's innovative technology to deliver a seamless shopping experience, online and in-store. With more than 5.000 employees, Klarna operates in 45 countries, with a valuation of $6,7 billion. For more information: Klarna.com/en



HOLIPAY
Founded in 2022, Holipay is the first company in the world that offers an unparalleled deferred payment method by integrating directly into Booking Engines, an easy and fast payment experience, advantageous for both the traveler and the accommodation facility. Holipay revolutionizes the Buy Now Pay Later market by offering a service never seen before and applicable to the travel sector all over the world. A few months after its birth, the multinational CRIF entered the company's capital with a significant stake. Important Italian chains with structures all over the world have already activated the service, including ClubEsse Horizons Group, AHG group, Pantheon Hotels Rome, Horstmann Hotels, Apulia Hotels. Travelers who choose holipay are growing every day and their provenance is above all international. For more information: holipay.com




The collaboration between Holipay and Klarna will allow the payment method offered by Klarna to be integrated directly into the booking engines (the software used by hotels to manage reservations) already active with Holipay, while it will guarantee Holipay a stable presence in all Eurozone countries where Klarna is present (Italy, Spain, Portugal, Greece, France, Germany, Austria, Holland and Belgium).