Split the payment
Live your dream
holipay is the installment payment solution chosen by hospitality facilities of every type and size that want to cater to their guests' every need.
Vendi con holipay
Why you should
offer holipay
Payment in installments is a service that is increasingly offered by all types of companies around the world.
Contattaci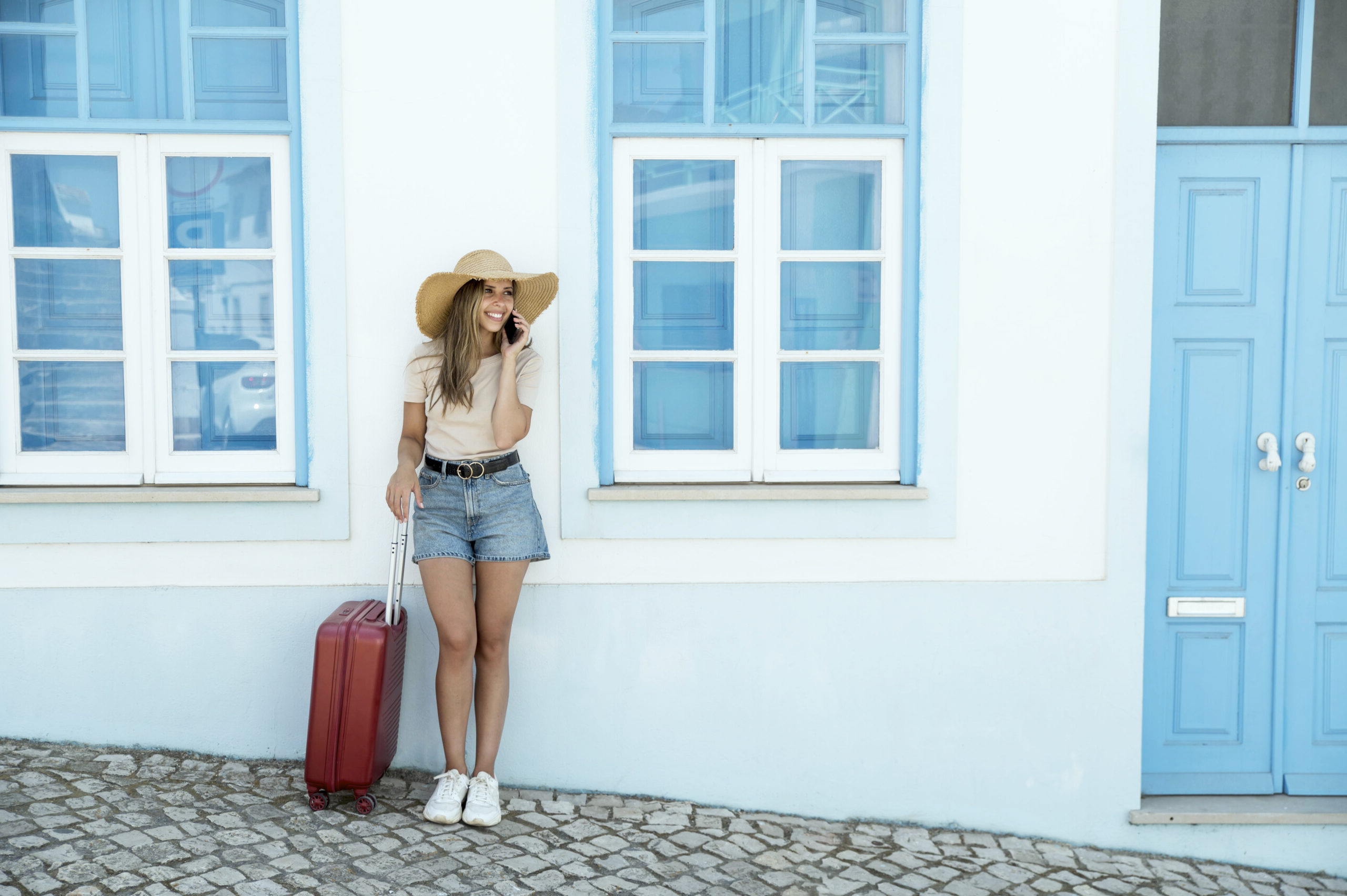 Zero Risks
No Limits
holipay is free, has no risks or amount limits, and can be used with 100% of bookings for guests and hotels worldwide.
Home