Business
Discover Southern Italy and book your holiday by dividing the price with Apulia Hotels and Holipay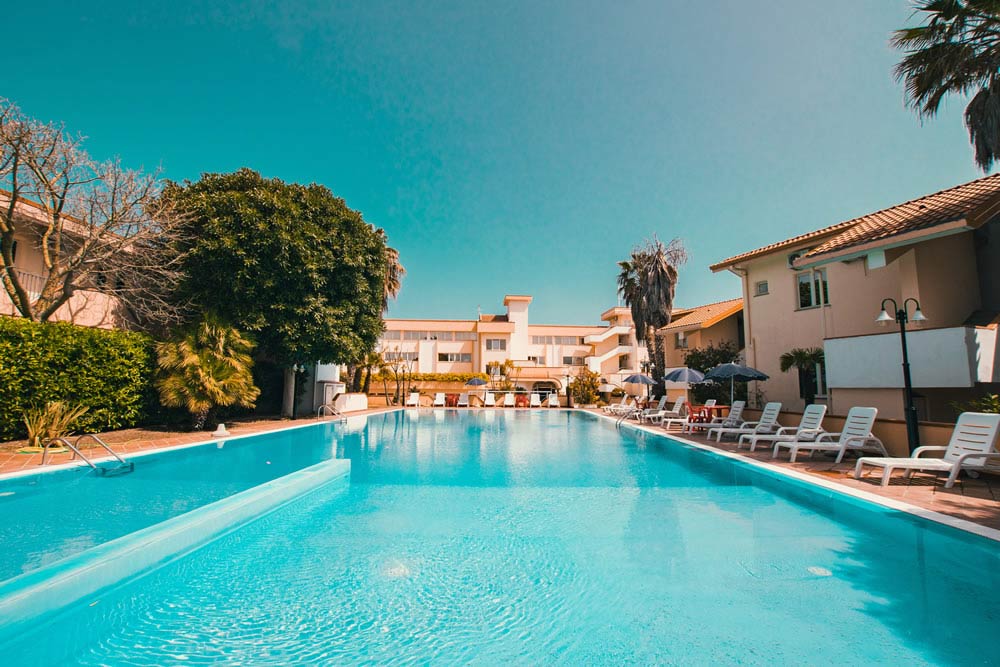 23
February
Going on vacation has never been easier!
Apulia Hotels  is now active with Holipay, the system that allows you to book a holiday at one of the many wonderful Apulia Hotels facilities by paying in small and convenient amounts, according to your needs.
The number of payments and their amount are calculated automatically, based on the time distance between the booking date and the check-out time.
Booking is fast: once you have chosen where you want to stay, a simple click is enough: there is no need to create an account or answer any questions, you just have to choose the option of deferred payment with holipay  at the time of payment and enter your credit card. 
After that, you won't have to worry about anything anymore:
the cost for your dream vacation will be automatically deducted in small amounts, starting from the month following the booking and up to the month following the end of the stay.
In the event that you are unable to pay all the amounts, no problem: you can always do it upon arrival at the facility, like a normal traditional booking.
IT'S SAFE? Yes, Holipay is designed to work with all credit cards and relies on the Stripe circuit, the most widely used platform that allows online payments for Internet businesses. Payments are 100% secure.
HOLIPAY IS FREEDOM: a convenient and quick solution for  travel without worries, with small monthly installments and no additional interest.
Apulia Hotels e Holipay I am always on your side to offer you the best booking and vacation experience possible.
What are you waiting for?  
Book your holiday in 1 minute with us, all you have to do is pack your suitcase and leave!
Book smart, travel more in South Italy with us!
Travel in installments with Holipay