Travel
Holiday travel tips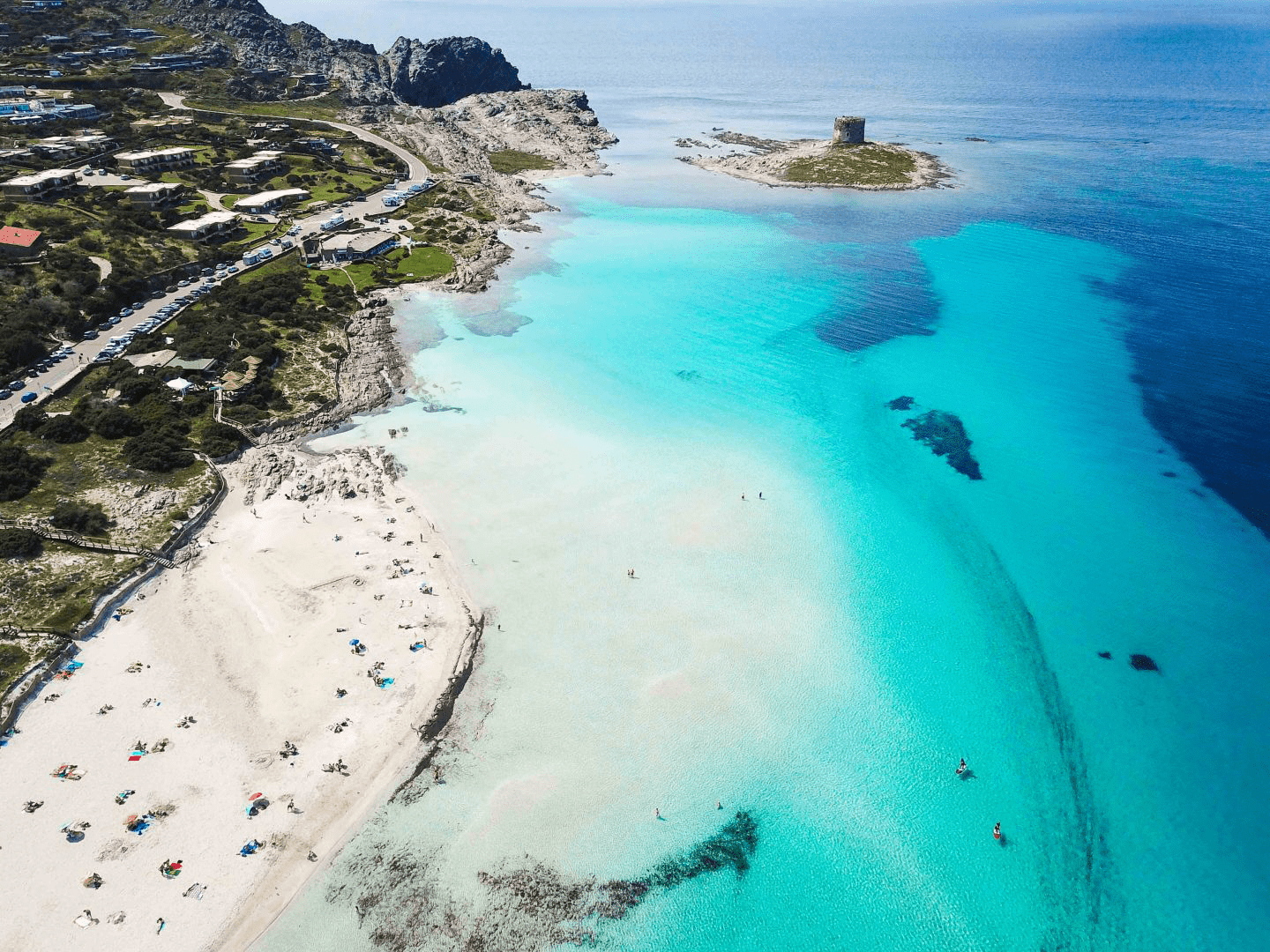 1
January
Welcome to the new holipay travel column"TravelMore", a travel blog for tourists who want to travel around the world in a simple and comfortable way, booking the hotel quickly without worrying about the time of payment and organizing a special travel tour to make the holiday unforgettable.
We will recommend many destinations to organize yours holidays in Italy, a land of art and beauty, in places of great charm, with breathtaking landscapes and the possibility of living unique experiences, where you will have the opportunity to stay in welcoming and comfortable hotels, paying in comfortable interest-free installments with holipay.
The idea came to us because we have often received messages from travelers interested in booking a hotels with holipay, to pay in small advance installments rather than in a single solution upon arrival at the hotel.
So why not prepare a travel column that collects the hotels that have agreements with holipay, to help the tourist who wants a fully organized holiday to leave in total freedom, without having to worry.
Month after month we will discover the most evocative and magical places, proposing travel experiences that you must try in your life, tasting the typical foods of the area and staying in the best hotels, which offer attention entirely focused on the customer and his well-being, always with the most convenient payment method ever: the payment in installments.
Travel in installments with holipay: take a look at all the hotels affiliated with holipay on our website: